Kamoulakos – Company Profile
The company Kamoulakos –Prefabricated Houses operates with consistency in the area of ​​prefabricated homes since 1965. Having a mortgage of 55 years of operation and having installed 6500 homes in Greece and abroad, continues to offer high aesthetics, architectural design and modern construction materials.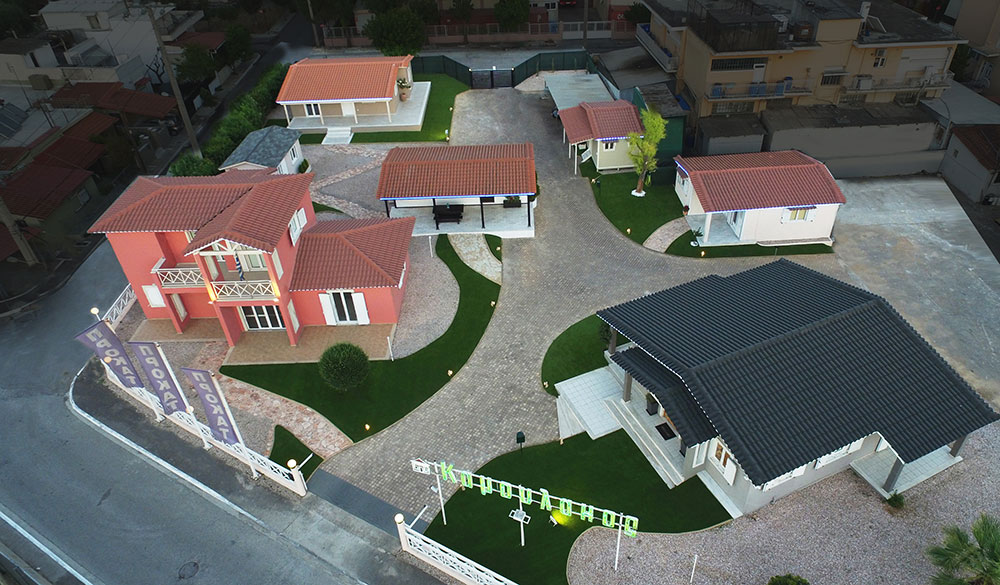 With the philosophy of continuous development, innovation and reliability, manufactures without any architectural or design limitation, houses, offices, school offices, bungalows, additions to existing structures, etc.
We hear your needs and provide you with approved earthquake resistant structures with all necessary certifications, always using the highest quality materials with excellent thermal insulation properties to ensure for you excellent living conditions.
In our website you can view samples of prefabricated houses and energy efficient  mobile homes.
We may also use virtual tour to see their interiors.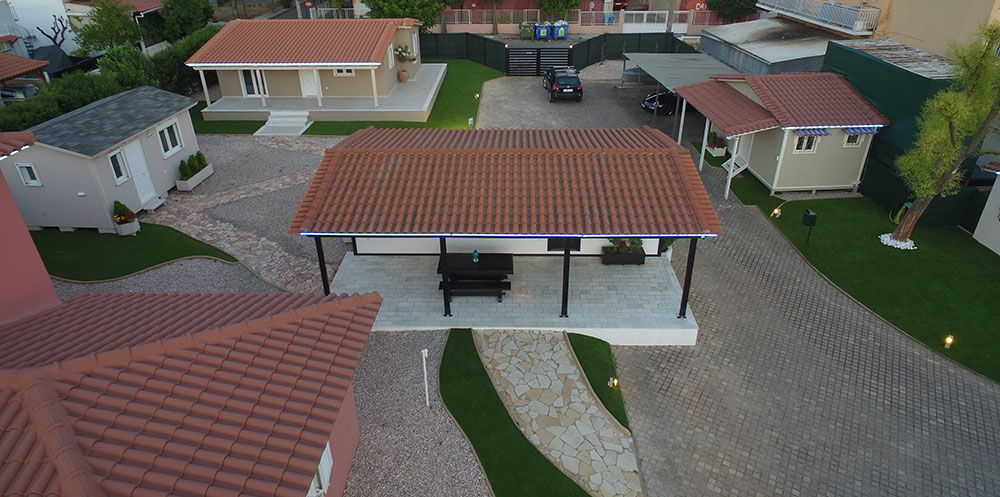 Contact us or visit our private exhibition 4000 sqm site, with many onsite houses get to know our constructions and help you select the home of your dreams at the most economical price of the market.